Traditional flower continues to lead in popularity as a versatile, enjoyable cannabis consumption method. Offering vibrant color, pungent aroma, and plenty of glistening trichomes, Elevated Delivery is where you find smokable, unique bud structure. Our extensive array of strains varies in cannabinoid content, terpene content, and potency, while always upholding exceptional standards and fulfilling all experience levels, expectations and preferences.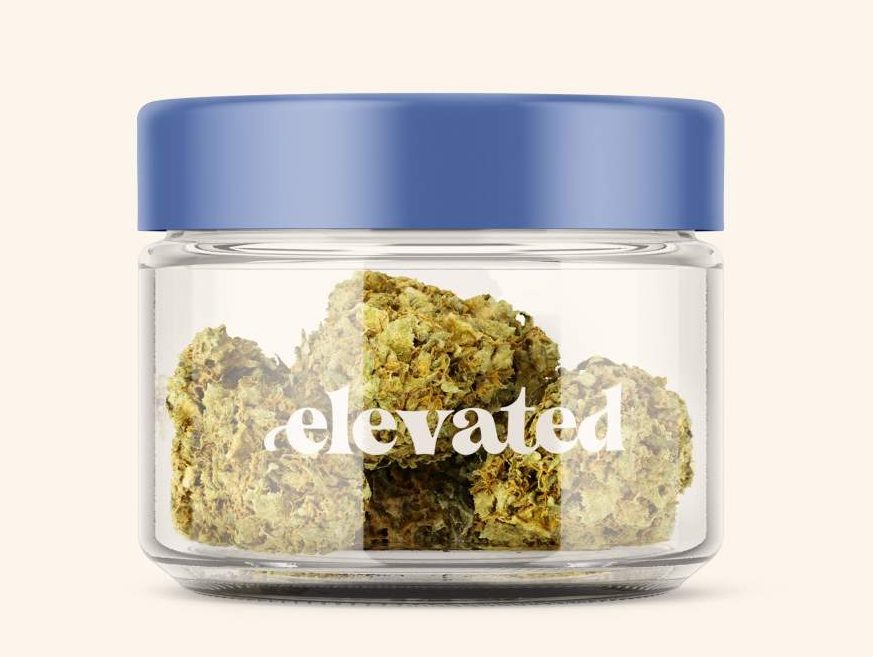 Cannabis Flower Delivery Services
Providing unparalleled service across Santa Ana, CA and surrounding areas, Elevated Delivery creates a safe, welcoming, and accepting community where you shop from the comfort of your own home, have the support of our expert staff and enjoy the benefits of exceptional flower delivered right to your door. All of our flower is carefully curated from the best farms, labs, and manufacturers across the state, 100% compliant and lab-tested, verifying the absence of harmful chemicals.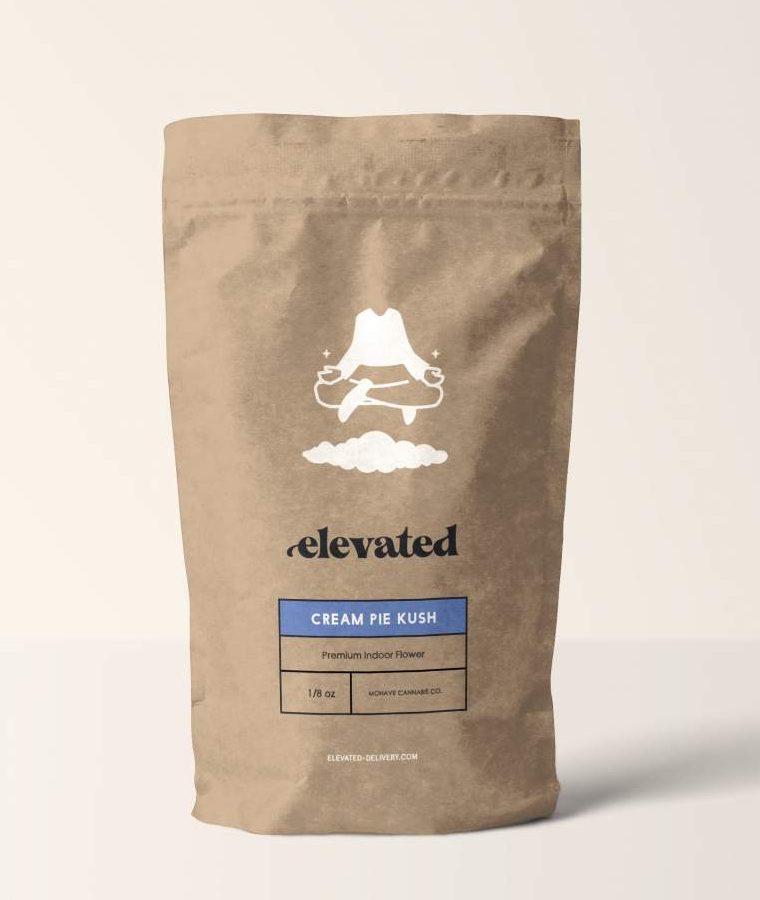 We're your source for recreational marijuana in Santa Ana, CA!
Enjoy the finest cannabis bud at the best price you'll find anywhere. Whether you're new to cannabis, looking for exotic strains, indoor-grown premium flower, sun-grown best sellers, or something exciting and new, Elevated Delivery makes it easy to discover favorites by way of our user-friendly website. Accessible 24/7 with helpful explanations and categories, a few clicks fills your cart and completes the ordering process. Our delivery service extends across Santa Ana, CA.