Gummies, chews, chocolates, candies, mints, beverages, and an exciting array of tasty cannabis-infused edibles are available from Elevated Delivery. Browse our menu from the comfort of home. Sort by indica, sativa, hybrid, or CBD, narrow your search by category, activity, feeling, price, or brand, and discover something new or a familiar favorite. We suit every lifestyle, preference, and experience.
Cannabis-Infused Edible Delivery Service
Elevated Delivery is your premier recreational cannabis delivery provider across Santa Ana, CA and surrounding areas. We make it easy to enjoy and explore the world of exceptional cannabis. Our full array of products is thoroughly lab tested, 100% compliant and totally free of harmful chemicals. We source our flavorful edibles from the most respected and sought-after farms, labs and manufacturers. You'll find the brands everyone's talking about as well as those emerging best sellers.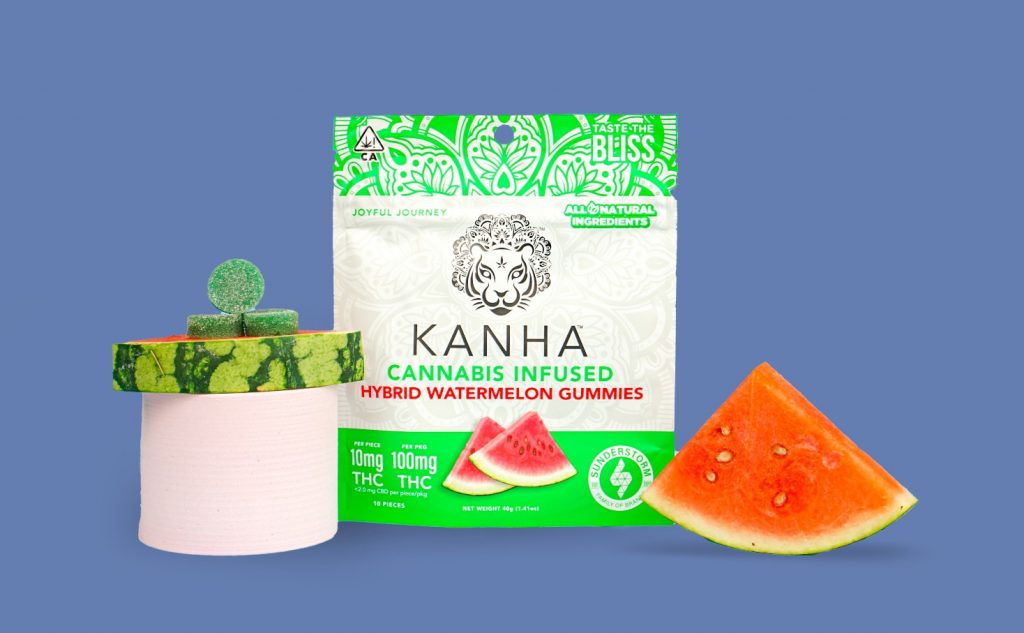 Cannabis Edibles Delivered in Santa Ana, CA
Shopping with Elevated Delivery is as quick and simple as a few taps of your finger. Place your order online, and we deliver right to your home, anywhere across Santa Ana, CA. Have questions? Taking pride in a more personalized approach and superior customer care, we encourage you to reach out to us at (323) 326-6393. Our staff of professionals are knowledgeable and experienced in our products, happy to help, and believe wholeheartedly in the holistic benefits of cannabis.